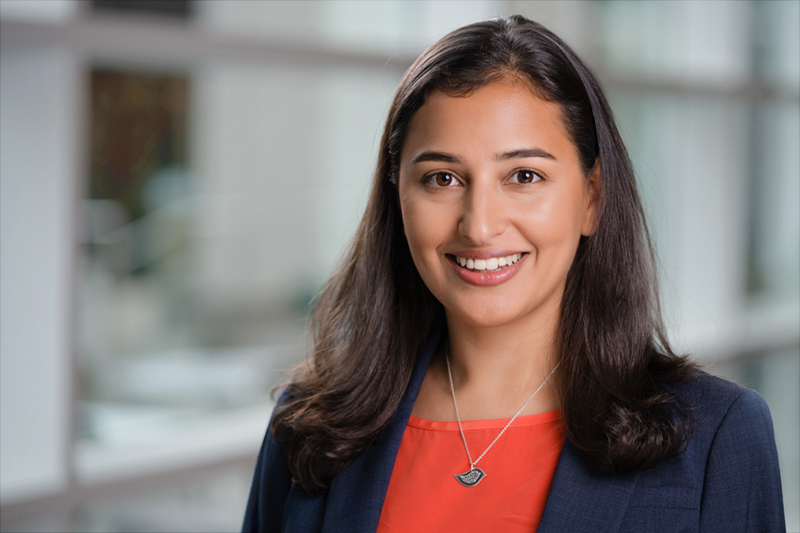 Yasmin Farahi is a senior policy counsel on CRL's state policy team. Based in Durham, she advises local organizations and lawmakers that are working to eliminate abusive lending practices in their states, with a particular focus on student loans and small dollar lending.
Prior to joining CRL, Yasmin was a civil rights attorney at Disability Rights NC working with clients who faced barriers to full participation in community life. She was also a consumer protection and employment law attorney at Legal Services of Southern Piedmont in Charlotte, NC, focused on helping homeowners facing foreclosure during the financial crisis.
Yasmin graduated with honors from N.C. State University with degrees in Political Science and Philosophy and received her law degree from New York University School of Law. Outside of work, she enjoys traveling, exploring the local food scene, and spending time outdoors with her family.