Yasmin Farahi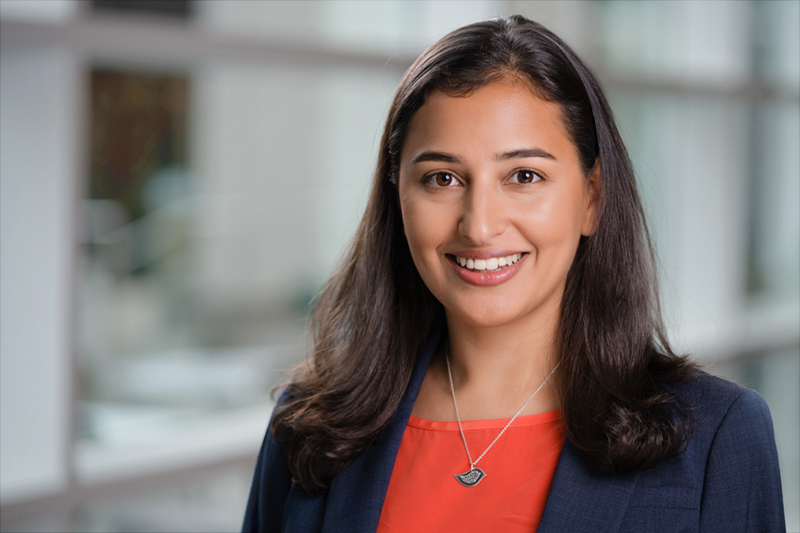 A bio will be available soon.
Research & Policy
Our in-depth research of financial practices is intended to guide policymakers and opinion leaders working to improve the state of lending.
News
October 16, 2018
DURHAM, N.C. – A new Center for Responsible Lending (CRL) policy analysis calls for the State of New Jersey to protect student borrowers from abusive practices in the face of weakening...