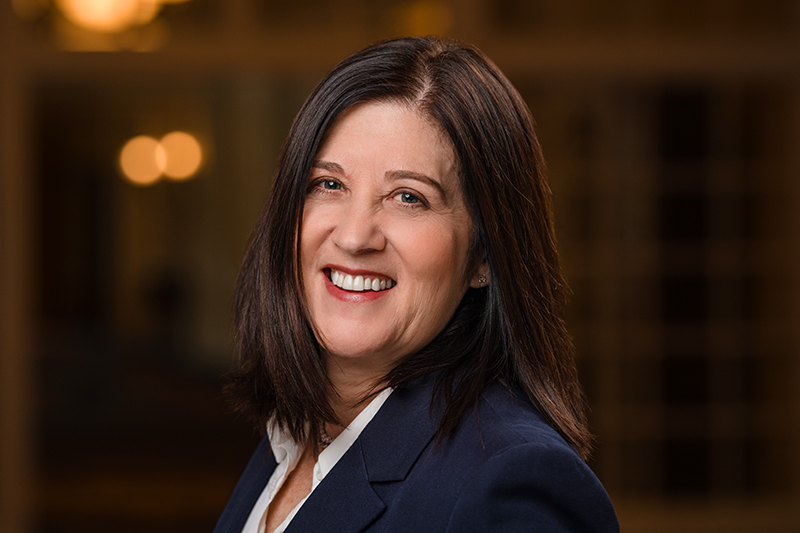 Executive Vice President, Director of State Policy, Western Regional Director
Ellen Harnick is executive vice president and director of state policy at the Center for Responsible Lending. Ellen leads CRL's state policy work, providing technical assistance to community, civil rights and other state-level groups seeking to curtail lending abuses and advance reasonable consumer protections. CRL's state policy team works with these and other diverse stakeholders, including legislators and attorneys general from both parties, to create and maintain a fair financial marketplace, especially for rural and lower income communities and communities of color.
Before joining CRL, Ellen was a partner in the New York law firm of Friedman Kaplan Seiler & Adelman LLP, where she represented corporate clients. During 2001-2002, she served in the United Nations Mission in Kosovo, focused on developing market economic laws and the transition to democracy. Ellen graduated from Brandeis University and the Georgetown University Law Center.