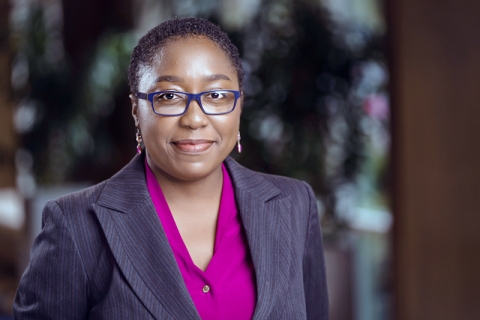 Researcher
Christelle Bamona is a researcher at the Center for Responsible Lending focusing on mortgage lending and predatory debt practices. Prior to CRL, Christelle was an associate at Vega Economics where she specialized in data analysis for financial security litigation involving investment banks. Previously, she conducted economic research on risk management in agriculture for the International Food Policy Research Institute. Her background also includes volunteering for nonprofit organizations serving underrepresented communities such as Be a Mentor, Commit2Change, and Women's Initiative.
She received her master's degree in economics from the University of San Francisco, and bachelor degree in economics from the Catholic University of Congo.
In her spare time, she enjoys reading, cooking and spending time with her loved ones.