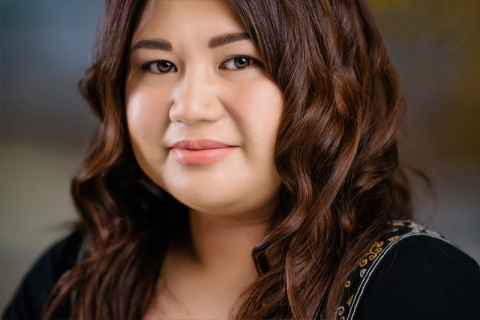 Assistant to the Chief of Staff
Sherilyn is the assistant to the chief of staff for the Center for Responsible Lending, providing executive and project management support to the chief of staff and the Coordinating Committee. Prior to her current role, Sherilyn served as an administrative services supervisor for the California region at Self-Help Federal Credit Union, and she was also part of CRL Operations & Finance team as an administrative associate for the corporate office in Oakland, California.
Sherilyn earned her B.A. in international relations from University of California, Davis. In her spare time, she enjoys traveling, baking, photography, and arts.