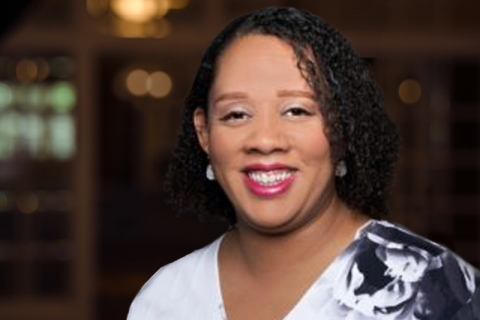 Senior Policy & Litigation Counsel
Nadine Chabrier is a senior policy counsel working on federal policy and litigation based in the DC office. She has 13 years of litigation experience, most recently as managing partner of DC Capital Law Firm LLP, a consumer-side litigation firm focused on timeshare and debt collection related matters.
She is a graduate of UC Berkeley and UCLA Law School, where she completed the Public Interest Law and Policy Program and Critical Race Studies Specialization. Early in her career, she advocated with and for women living with HIV through a one-year fellowship in Women's Law and Public Policy at The Georgetown University Law Center. She is passionate about racial and economic justice, consumer rights, and fighting predatory lenders.