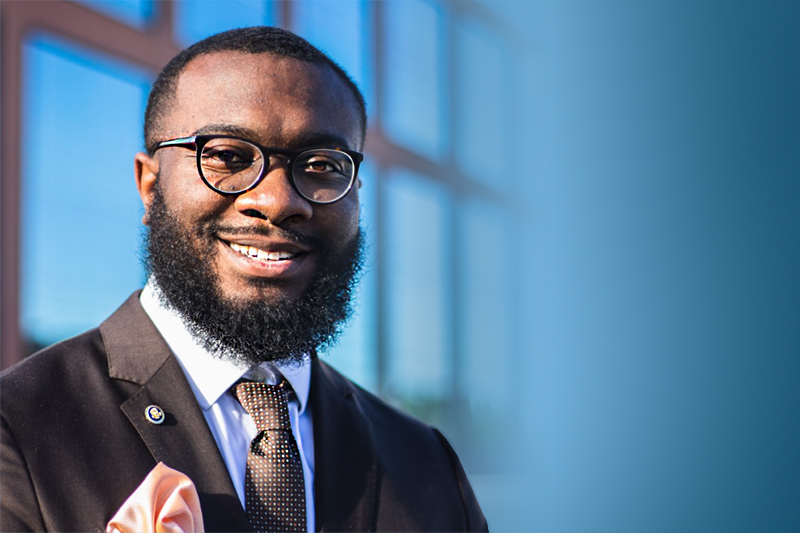 Outreach & Policy Manager
Jaylon Herbin is an outreach associate and policy manager for the Center for Responsible Lending. In this role, he focuses on outreach development and student loan debt. Prior to joining CRL, Jaylon served as the district liaison for Congresswoman Alma Adams, North Carolina's 12th Congressional District, where he was responsible for stakeholder engagement and policy review through constituent services. Throughout his professional career, Jaylon has cultivated his skills in relationship building, organizing, and advocating.
Jaylon graduated with a B.A degree in political science from Winston-Salem State University. He is currently pursuing his Master's in public policy from the Helms School of Government at Liberty University. In his spare time, Jaylon enjoys spending time with his family, traveling, coaching basketball, and playing golf.