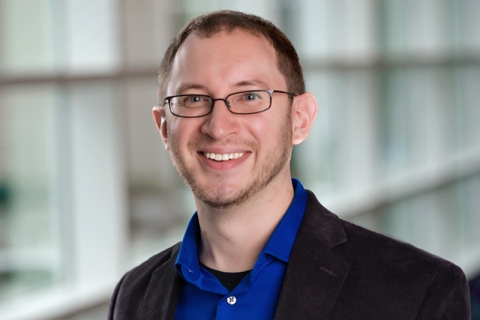 Digital Communications Manager
A member of the Communications Team, Eric White leads CRL's overall digital strategy, including the CRL website and all social media. Eric came to the DC area from Philadelphia, PA, to study art history at the University of Maryland. He has worked in digital communications for more than 20 years with a focus on design and usability.
Outside of the office, he enjoys researching his family tree and exploring DC and its museums.