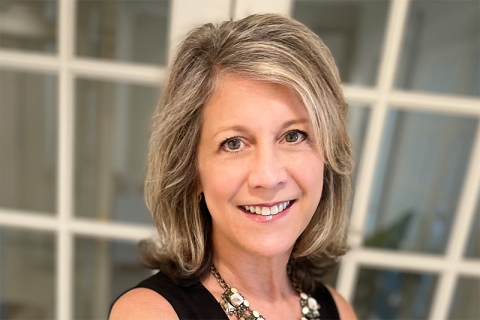 Vice President & Director of Philanthropy
Barbara Wolf is vice president and director of philanthropy at the Center for Responsible Lending. She is responsible for developing and leading a comprehensive fundraising strategy to secure the resources necessary to fulfill CRL's mission.
A veteran of the nonprofit community with a passion for philanthropy and making the world an equitable place for all to flourish, Barbara has served as a chief development officer for over 20 years with nonprofits focused on affordable housing, dropout prevention, workforce development and public health and safety. Her previous experience includes leadership roles at The NHP Foundation, The NAA Education Institute, United Way National Capital Area, The Jane Goodall Institute and Jobs for America's Graduates. Barbara's work has also included advocacy, outreach and partnerships with community-serving organizations and state, local and federal government agencies.
Prior to her time in the nonprofit sector, Barbara was on the founding management team of an angel and institutionally backed start-up, LifeLinkMD, culminating in its sale to Medtronic Corporation.
Outside of her professional sphere, Barbara serves in numerous volunteer leadership roles, as a board member of the Falls Church Health Care Center, president of her community's civic association, and as an appointee to a Fairfax County High School working group. She previously served on the board of the DC Campaign to Prevent Teen Pregnancy.