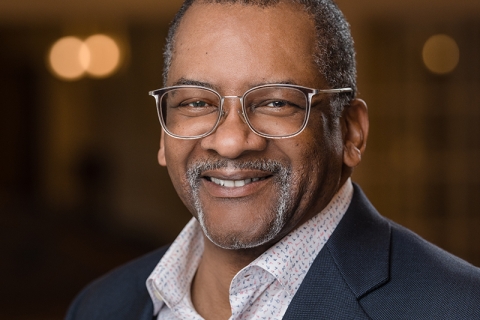 Vice President & Communications Director
Alfred King is the director of communications, based in Durham, NC, where he develops strategies and manages a team of communicators to promote CRL's research and advocacy messages with relevant stakeholders and the media.
Before joining CRL, Al was a consultant providing communications strategy, advocacy messaging, short- and long-form content, website copywriting and social media engagement for nonprofit and professional services clients. He has more than 20 years of experience providing strategic communications counsel to senior executives and leading communications, public and media relations at Fannie Mae, Sodexo and Genworth (now Enact) Mortgage Insurance.
His career also includes stints as a reporter and editor with daily newspapers in Minneapolis, St. Paul, Dallas and Atlanta, and as a freelance real estate writer for the Washington Post and mortgage finance trade publications.
Al is a graduate of the University of Georgia, and enjoys music, cooking, and photography.