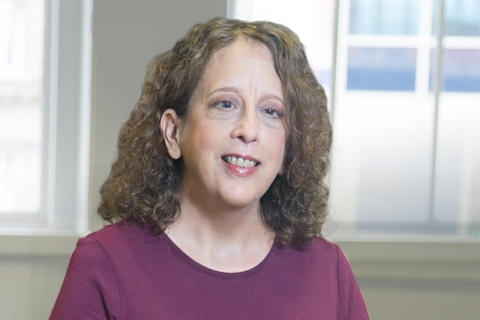 Operations & Finance Associate
Aimee Meddock, based in the Durham office, brings more than 10 years of experience in non-profit operations management with an emphasis on serving socioeconomically disadvantaged communities.
Prior to that, Aimee worked as a paralegal and office administrator. Aimee has expertise in grants management, office administration, operating systems implementation, and employee engagement.
She studied at North Carolina State University and Meredith College. Aimee manages daily operations and administrative services across all CRL office locations. She enjoys running, creating art, and is super knowledgeable about basketball.