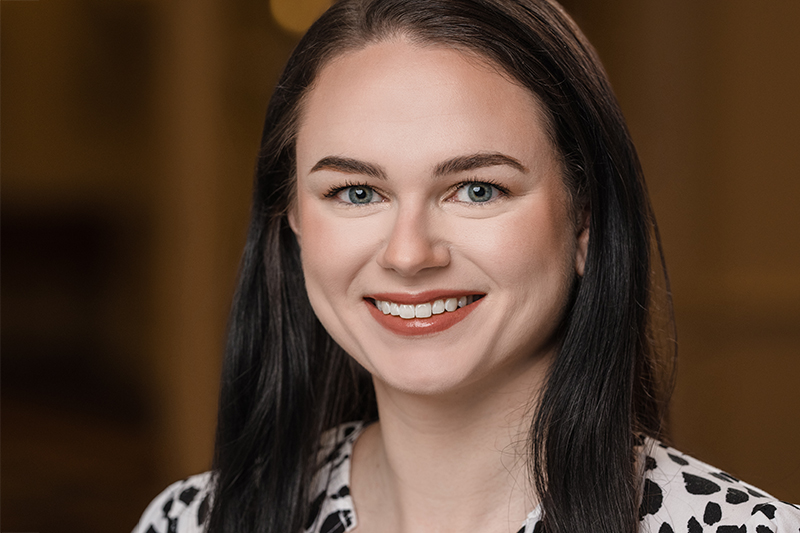 Tyler Abernethy is the philanthropy manager with CRL's philanthropy team. She maintains CRL's donor database, plans individual fundraising campaigns, and provides general support to the team.
Prior to joining CRL, Tyler worked in development and alumni relations at the Duke University Talent Identification Program (TIP) and at the National Board for Certified Counselors (NBCC) Foundation. Her experience in development includes managing donor databases, writing donor communications, managing stewardship, event planning, and assisting with a variety of projects to support annual fund and major gift development.
Tyler has a BS degree in psychology from Appalachian State University. In her free time, she enjoys yoga, running, cooking, and spending time with her cats, Yogi and Juna.