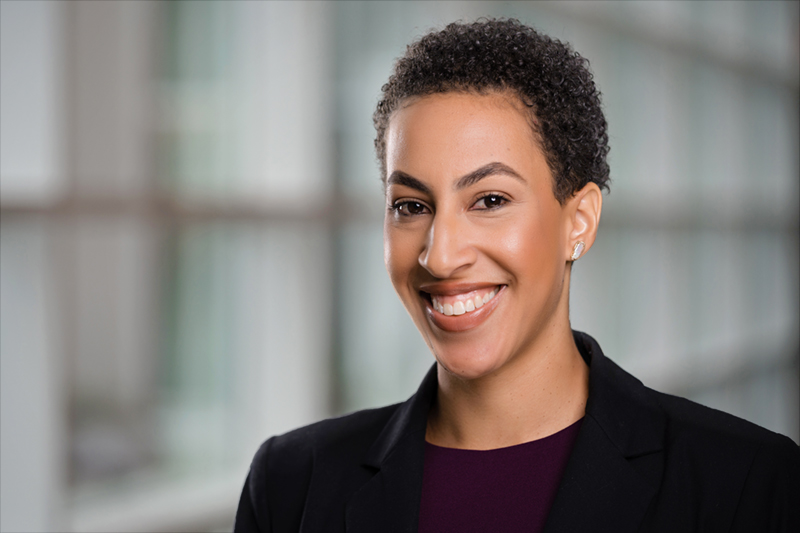 Lucia Mattox joins CRL's State Policy and Outreach teams with over five years of experience working with young people of color on matters of education access and community development. In her work with the Campaign for Black Male Achievement, she supported the CEO in expanding and deepening the organization's impact to ensure black men and boys across the country thrive.
She has recently served as the Community Outreach Associate on the External Relations team for Achievement First, a network of 30 high-performing K-12 public charter schools in traditionally underserved communities across Brooklyn, Connecticut and Rhode Island. In this role, she executed several initiatives to engage and partner with families, community leaders and elected officials in improving education outcomes for black and brown students. This work has deepened her interest in fostering empowerment alongside leaders in the field.
Prior to joining Achievement First, Lucia was the Assistant to the Chief Operating Officer for The Posse Foundation, Inc., a national organization that identifies urban public high school students with academic and leadership potential who may be overlooked by the traditional college admission process.
Hailing from San Francisco, Lucia received her bachelor's degree in Urban Studies with a specialization in Sociology from Barnard College. She is currently based in CRL's Oakland office, and loves to travel, cook, and bicycle around the city!