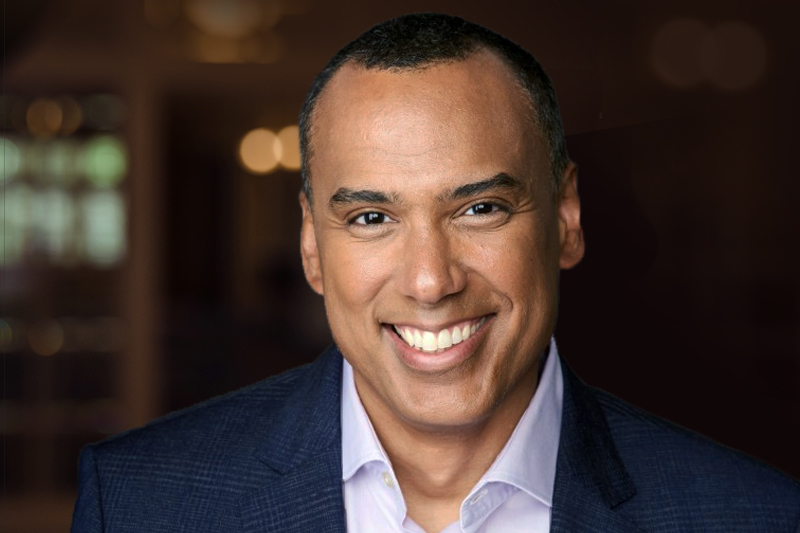 Joseph Shepherd Miller is Senior Federal Senior Policy Counsel at the Center for Responsible Lending.
Prior to joining CRL, Joseph was President & CEO of the Washington Center for Technology Policy Inclusion (WashingTech), a nonprofit 501(c)(3) based in Reston, Virginia, which he founded in 2014. WashingTech is the nation's first organization focused exclusively on diversity and inclusion in technology public policymaking. From 2020-2022, Joseph was a Research Affiliate with NYU's Alliance for Public Interest Technology.
He hosts Tech Policy Leaders, the first podcast focused exclusively on tech policy.
Joseph's life's work is to defend America's democracy and diversity by fostering anti-racist and inclusive participation in public policymaking.
Prior to founding WashingTECH, Joe served as Deputy Director and Senior Policy Director of the Media and Technology Institute at the Joint Center for Political and Economic Studies--America's Black Think Tank. Previously, Joe served as a Fellow with the Multicultural Media, Telecom & Internet Council, where he advocated on Capitol Hill and before the Federal Communications Commission on behalf of underrepresented communities struggling to access critical technology.
Prior to his advocacy career, Joe spent over a decade working in broadcast advertising sales and programming at stations including New York's Hot 97 and WQXR-FM, New York's Classical Music Radio Station (now owned by New York Public Radio but which from 1944-2009 was the radio station of The New York Times).
As a certified Project Management Professional (PMP), Joseph is highly skilled at risk and cost management, planning & forecasting, leadership, communication, and time management. From 2014-2022, his "side-hustle" was as a consultant to major law firms, including Crowell & Moring, where he served as a quality control lead on multi-state litigation.
Joseph currently Co-Chairs the Federal Communications Bar Association's (FCBA) Emergency Technology Committee. He has been a member of the Google Next Gen Policy Leaders Cohort since 2017. Joseph was a member of the Center for Democracy and Technology's Advisory Council from 2019-2022, the Chamber of Progress from 2020-2022, and was recognized as a Media Trailblazer by the Consumer Electronics Show in 2019. He is also a recipient of the Rainbow Push Coalition's 2019 Media and Technology Inspiring Leaders Award.
Joe is admitted to practice law in New York, the District of Columbia, and before the Supreme Court of the United States. He is a proud alumnus of the State University of New York, Plattsburgh, from which he graduated with honors with a Bachelor of Science in Digital Media Management & Production, Concentration in Music, and Minor in Business Administration, where he was an Omicron Delta Kappa National Leadership Honor Society inductee. He earned his Juris Doctor from New York Law School, which he attended at night, where he served as an editor of Media Law & Policy -- the law school's Media Law & Policy Journal.
Joe is also an alumnus of the renowned Fiorello H. LaGuardia High School of Music & Art & the Performing Arts at New York's Lincoln Center, on which the "Fame!" Broadway musical, film, and tv series are based. There, he majored in music, studying jazz performance and composition under Jazz Education Hall of Fame member Justin DiCioccio, within the first accredited secondary jazz program in the United States. Joe's fellow LaGuardia alums include Sarah Paulson, Adrien Brody, Omar Epps, Sarah Michelle Gellar, Marlon Wayans, and Adrien Grenier.
A native of Manhattan's Upper West Side, Joe resides with his wife and 2 daughters in Northern Virginia, where he advocates for educational equity in Fairfax County Public Schools. He continues to serve as WashingTech's Founder and Executive Chairman.