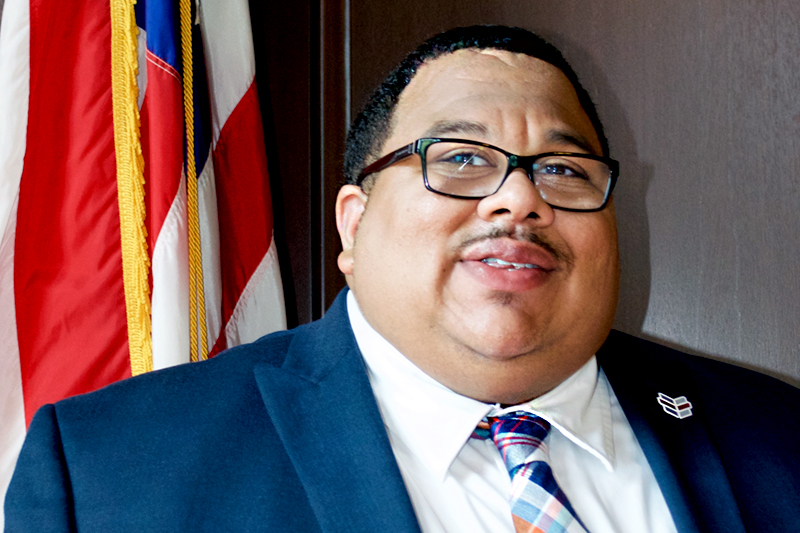 Jared Pone is a policy counsel on CRL's state policy team. Based in the Durham office, he works primarily on advising local organizations and lawmakers that are working to eliminate abusive lending and debt collection practices in their states. Jared, a native North Carolinian, joins the team bringing his impressive background and knowledge on multiple fronts— a 2020 graduate of NCCU Law School in Durham, he comes to us most recently from work in immigration law with a local practice. Prior to law school, Jared was the associate dean of students at NCCU in the Division of Student Affairs. In that role, he coordinated emergency services for students, developed strategic plans for enhancing the health and overall wellness of students, and oversaw multifunction teams working to advance student health, wellness, and conduct at the school. Prior to that, Jared worked in the City of Durham's Department of Community Development overseeing and coordinating various community development projects and outreach efforts throughout Durham.
As a proud triple Eagle, Jared received his BA in Political Science, Master's in Public Administration, and J.D. from North Carolina Central University in Durham, NC all with honors. Upon graduation, he was awarded the H.M. Michaux Public Service Award, the Dean's Award for Leadership, and the North Carolina Bar Association Pro Bono Service Award. Additionally, he was honored as one of the 40 under 40 influential young leaders in the Raleigh-Durham Metro.
Jared is admitted to practice law in the States of Missouri and North Carolina.