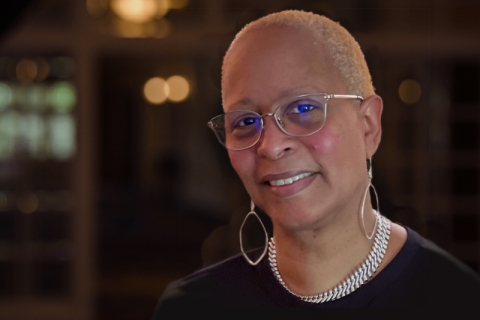 Office Administrator
Harriett Lee is an office administrator based in CRL's DC office. In her long career, she has worked for different branches of government (federal, district, and local) as well as corporate, such as VA Administration, the Pentagon Motor Pool, DC Superior Court, the American Red Cross (national headquarters), and Zurich Insurance Company.
The highlight of her career has been working as an administrative assistant. She likes to wear many hats and have lots of responsibilities to not only make sure the office run smoothly but also take care of her team members.
In her spare time, she enjoys spending time with family and friends, reading biographies, listening to music, and dancing.