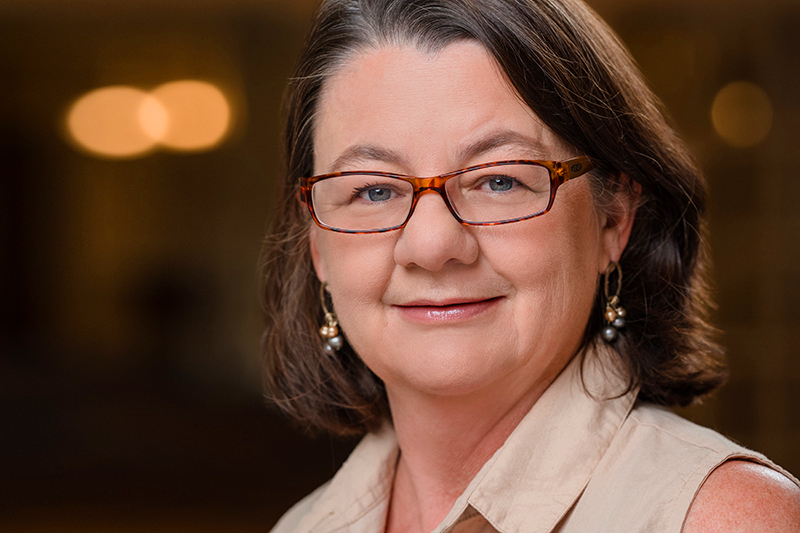 Senior Communications Manager
Carol Parish provides strategic communications management at CRL, primarily focusing on the state policy team, which works across the country supporting state-level efforts to protect consumers from small dollar, student debt, and debt collection abuses. Based in Durham, Carol coordinates media interviews with CRL experts, edits written materials, manages release of groundbreaking research, and produces videos.
Carol wrote real estate articles and edited special sections for the Raleigh News & Observer before joining CRL in 2004. After a three-year hiatus during which she studied film at UNC-Greensboro, she returned to CRL in 2016. She earned a B.A. in political science from North Carolina State University and a certificate in nonprofit management from Duke University Continuing Studies.
Outside of work, Carol enjoys spending time with her large and growing family, exploring natural wonders with her son, kayaking, film and creative writing.