The Center for Responsible Lending (CRL) is a nonprofit, nonpartisan research and policy organization that promotes responsible lending practices and access to fair terms of credit for low-wealth families. CRL was created in 2002 to protect homeownership and family wealth by working to eliminate predatory lending and other abusive financial practices. Our work has helped lead to major changes in lending practices, saving families over $2 billion annually. CRL has more than 40 employees and offices in Durham, NC; Oakland, CA; and in Washington, DC.
CRL is an affiliate of Self-Help, a community development lender founded in 1980 that has provided over $5 billion dollars in financing to help over 70,000 low-wealth borrowers buy homes, build businesses and strengthen community resources.
Date Posted
Position Announcements
09/15/16
Communications Manager - National Media
(Durham, NC or Washington, DC)
08/30/16
Development Associate
(Durham, NC)
07/29/16
Part-Time Financial and Budget Analyst
(Durham, NC)
06/28/16
Research Director
(Washington, DC, Durham, NC, or Oakland, CA)
02/03/16
Outreach Associate
(Washington, DC or Durham, NC)

Also see open positions at CRL affiliate Self-Help.
Internships
CRL accepts applications for internships on a rolling basis year-round. Potential project areas include:
Policy research and analysis
Communications
Legal research and writing
Campaign operations and support
Interested candidates should submit a cover letter and resume to internships@self-help.org with "CRL Internship Application" in the subject line. Cover letters should indicate area(s) of interest, work availability, and the preferred semester of employment. CRL internships are paid positions and are open to undergraduate, graduate, and law students. We also welcome applicants seeking pro bono or work-for-school credit.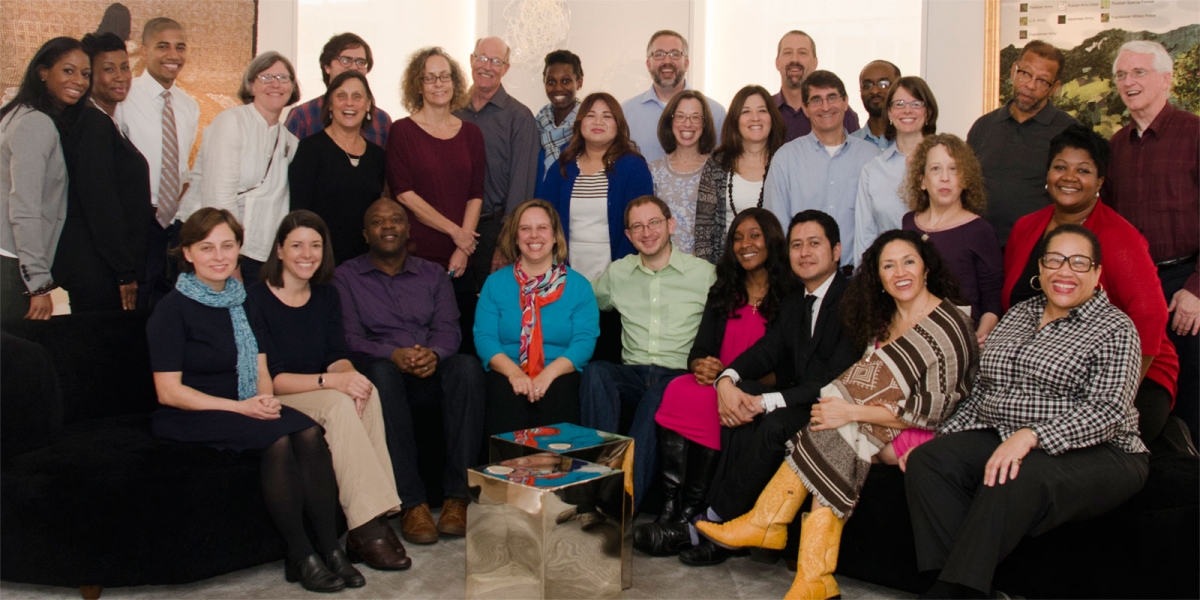 Self-Help is committed to providing equal employment opportunities to all persons regardless of race, color, class, age, religion, disability that can be accommodated, marital status, ancestry, nationality, family status or sexual orientation.
North Carolina law requires North Carolina businesses to comply with E-Verify: